Danielle Ingram Piano Studio
Ms. Ingram is dedicated to providing high quality piano lessons to people of all ages and levels of ability. Whether you wish to awaken the love of music in your child or you are an adult seeking to learn piano for personal enjoyment, here you will find an engaging and supportive learning environment, enabling anyone to realize their full potential in music and piano!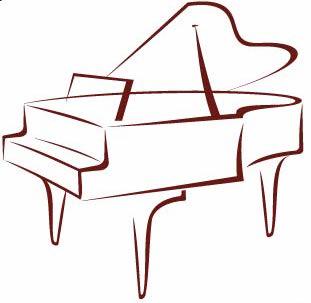 "All these years flew by too quickly! I want to thank you for all you have done for my son and daughter! Because of you, they've enjoyed taking piano lessons and, under your wing, became passionate about playing piano..."


Parents of 17- and 18-year-old siblings

"Thank you for being a wonderful teacher. I never had a nicer teacher than you."


6-year-old student
"...Danielle is a delightful and special person. Her unique approach to teaching transformed my lessons into a series of memorable events and new ventures in learning and musical appreciation."


Adult piano student