Danielle Ingram, B.M., M.M.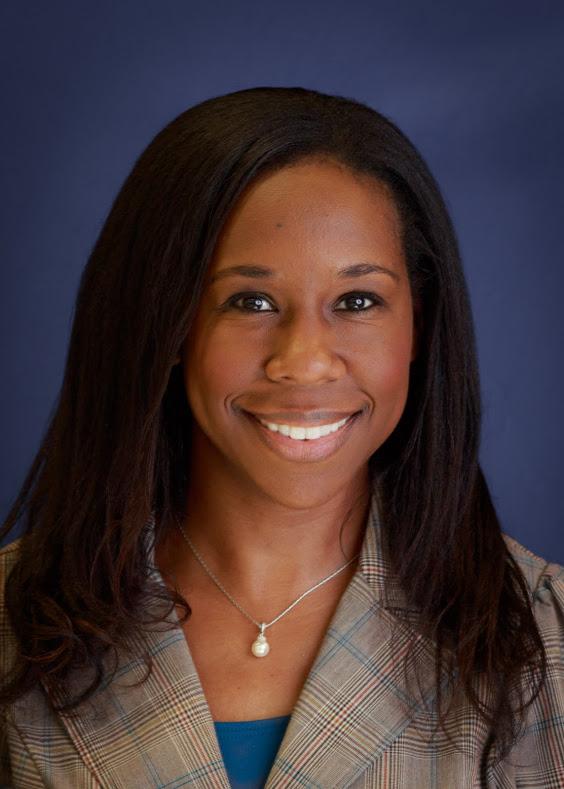 Ms. Ingram has distinguished herself as a proficient classical pianist and knowledgeable music educator with over 20 years of music teaching experience. She earned a Bachelor of Music in Music Education degree from the University of Delaware, receiving various accolades during her studies, including: winner of the University of Delaware Concerto/Aria Competition (allowing her to perform with members of the Reading, Lancaster, and Delaware symphony orchestras), touring with the University of Delaware Gospel Choir, serving on piano faculty at the University's Community Music School (receiving several awards for "Excellence in Teaching"), recipient of the Pauline A. Young Award for Academic Excellence, induction into the Pi Kappa Lambda National Music Honor Society, and recognition as an African American Student of Distinction. She also pursued coursework in early childhood music education, piano pedagogy, and studied church liturgy and organ performance, completing a minor in Church Music.
Continuing her musical studies at Westminster Choir College in Princeton, NJ, Ms. Ingram earned a Master of Music in Piano Performance and Pedagogy graduating "with distinction". She completed her pedagogy studies with internationally renowned piano and music educators Ingrid Clarfield, James Goldsworthy, Phyllis Lehrer, and Jean Stackhouse and completed an internship with Lillian Livingston focusing on teaching piano to the adult learner. Ms. Ingram also had the privilege of performing vocally with Westminster's prestigious Symphonic Choir, performing choral works under the batons of Joseph Flummerfelt, Lorin Maazel, Charles Dutoit, and Anton Armstrong at distinguished venues such as Avery Fisher Hall (now renamed David Geffen Hall) in Lincoln Center, NYC and the Kimmel Center in Philadelphia, PA, to name a few. As a solo pianist, she had the honor of giving the world premiere of "Étude #63: Killer B's" by Boston-area composer and Brandeis University professor Dr. David Rakowski. Ms. Ingram was also a recipient of the Graduate Merit Award from the Executive Women of New Jersey for her academic excellence and success in initiating and running her private piano studio in Princeton, NJ.
Before founding Serenata Music Studio, Ms. Ingram previously taught at Westminster Conservatory, Trenton Community Music School, and Long Hill Music Center. For six summers she served as a lecturer and master teacher for the Westminster Middle School Piano Camp (stepping in as Assistant Director in 2013 and 2015). She continues her professional development as an active member of the Music Teacher's National Association (MTNA) and holds credentials as a New Jersey state certified music teacher and a certified Musikgarten (Early Childhood Music and Movement) curriculum teacher. In addition to teaching piano privately, Ms. Ingram performs as a guest solo artist for charity/benefit concerts and youth scholarship fundraisers. Dedicated to the field of music education, she teaches elementary general music and chorus in the Little Falls Public School District, serves as a Clinical Educator to university music education students, presents workshops and webinars at the local and national level, and provides advisement services to novice and experienced music teachers. She has also served as a substitute organist and guest piano accompanist for several tri-state area churches and is currently on the 'Kidz Church' teaching team at Calvary Assembly of God Church in Springfield, NJ.
Aside from her passions for music and teaching, Ms. Ingram also enjoys reading, traveling, studying Japanese language and culture, and is an avid baker.