Ms. Ingram (Founder of Serenata Music Studio) is dedicated to providing high quality piano lessons to people of all ages and levels of ability. Whether you wish to awaken the love of music in your child or you're an adult seeking to learn piano for personal enjoyment, you'll find an engaging and supportive learning environment enabling you to reach your full potential in music and piano!



Click on the logo below to go to Serenata Music Studio: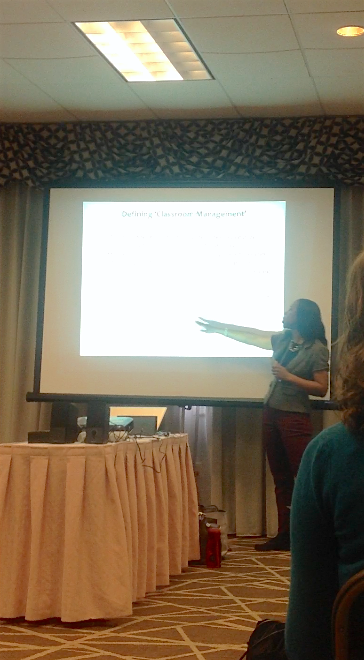 ​​Elementary General Music Advisor
Serving as an elementary music specialist for 16+ years, Ms. Ingram is a sought-after mentor and advisor, providing support and guidance to pre-service, novice, and experienced music teachers. Working closely with universities, music organizations, and music teachers both locally and nationally, she offers consultations and advisement in the following areas:


• Curriculum Creation
• Differentiating Instruction
• Special Needs Learners
• Effective Organization Techniques
• Modifying/Adapting Instructional Practices


• Strategies for Teaching Music on a Cart



For more information or to schedule a consultation, please visit the

Contact page.